Inspired by curiosity,
driven by creativity,
fueled by achievement
.
Hi there!
My name is Felix.
I am a web designer/developer living in The Netherlands
.
"Simple, yet advanced"

is my design philosophy.
Creating sparkling websites,
with a down-to-earth approach.
Rocketsuit handles all the rocket science
.
What are we going to
launch

?
All engines running,
we have a liftoff!
Let's fly
.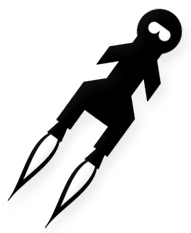 Rocketsuit
- The Netherlands
You are welcome to get in touch.
lix(skip the purple text)ketsn
Please note:
I am fully booked at the moment.
I am not available for recruitment agencies.
Unsolicited agency offers are not entertained.